謝家朗的博客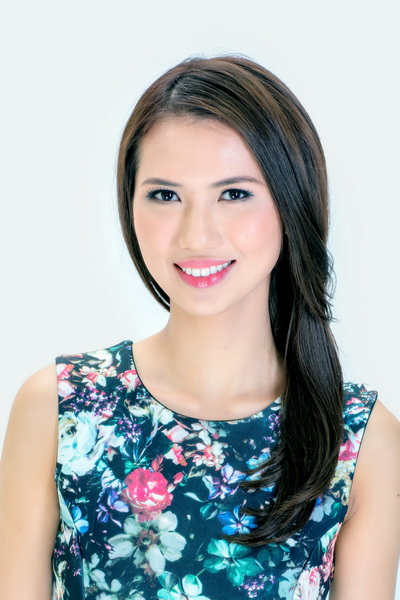 More Video Shoots!

2015-11-02

Another hectic but fun-filled week of video shooting has gone by! Waking up while it's still dark outside may not be the best part but I always look forward to joining the rest of the girls and our amazing team. Therefore, a massive thank you to all team members for waking up even earlier than us and always making sure we look and feel good. So selfless of them – much appreciated!!! Although video shooting days are long, it creates much more bonding time for us all. I cannot express how much I enjoy these memorable and awesome new experiences! We even had the opportunity to video outdoors!

Trying out a new look - loving this new pink lip color and getting my hair done!

Taking a quick break with the girls!

"Three's a party!"

Enjoying my first pumpkin spice latte of the season after an eventful and exciting day!